Your Visitors Want an

Interactive Map.
A Map That Goes Everywhere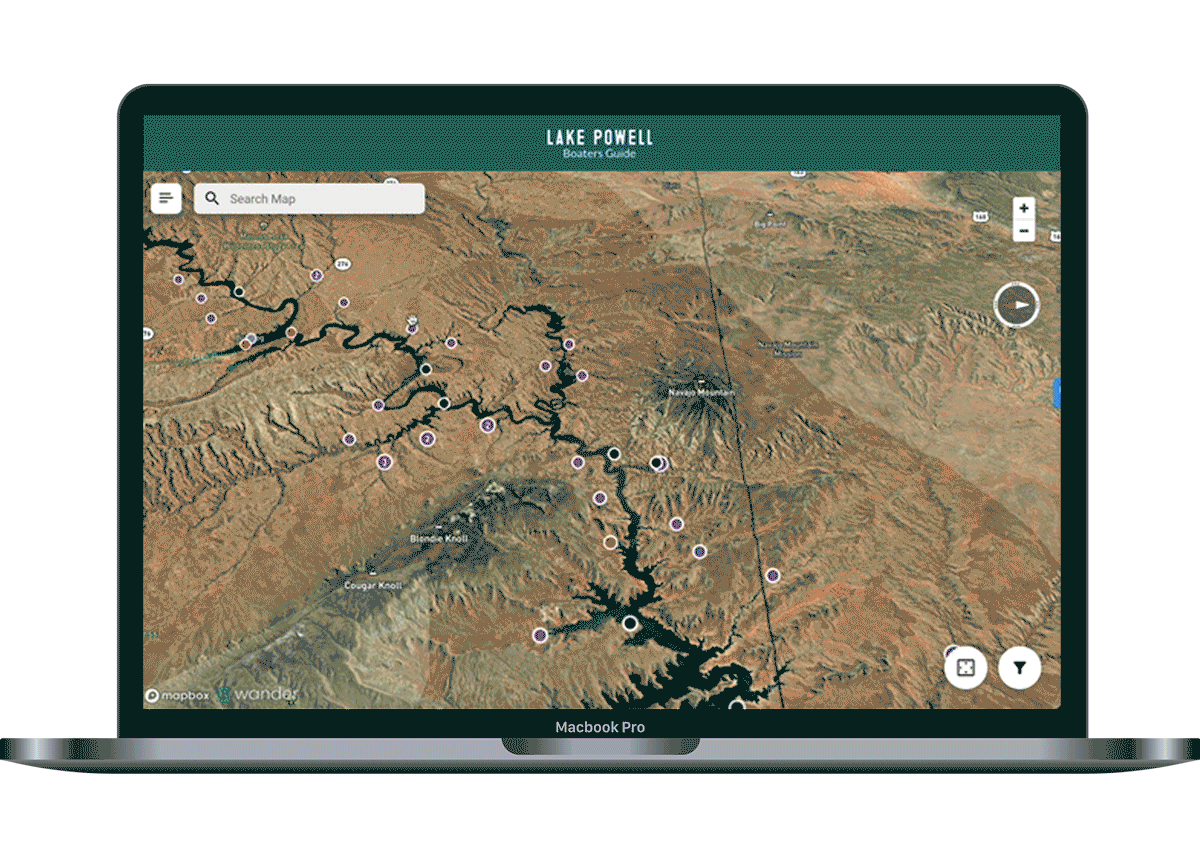 Embed, Web, and Mobile
Embedding your map on your site is quick and easy. Give your visitors the same map experience on your website, in their phone browser, or in the Wander App.
Real Time Updates
Any update you make to your map will instantly be updated for all visitors currently using your map, and all that will follow.
White Labeled
Wander is the platform, you are the brand. Make sure your visitors know and feel that they are interacting with you and not someone else.
No-Brainer Pricing
Wander pays for itself in print savings alone, not including the value of customer data and improved visitor experience.
1,600 people go missing in US Wilderness each year. Your interactive Wander Map will be an offline GPS map that is completely free for anyone to use.
Keep Information
Up-To-Date
Wander makes it quick and easy to keep your map up to date. Anyone on your team that you choose can have access to the map builder portal. Where map markers, paths, and content can be added, edited, or removed without any code.
App-Free Mobile Browser Option
For visitors that prefer not to download an app, and don't already have the Wander App installed, your map can still be used in their phone browser, with GPS, and all the bells and whistles, the only thing they'll miss is offline download, that has to be done in the Wander App.